Want to level up faster in WoW HC? Find out which partner combinations offer the quickest progression and unbeatable synergy.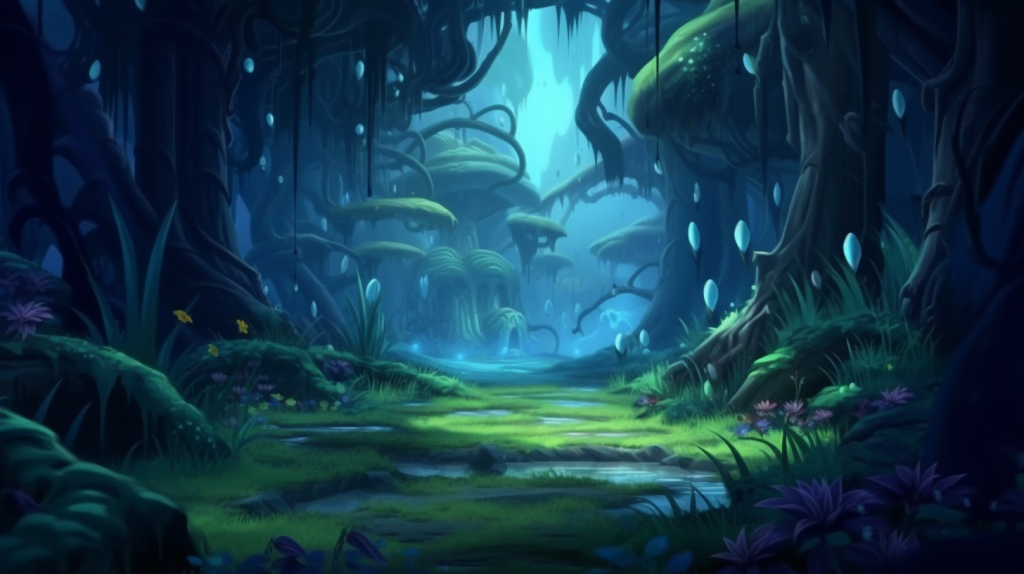 With the introduction of permanent death in World of Warcraft, the dynamics of gameplay have shifted. This change emphasizes the importance of selecting the right partner for leveling. A detailed guide, including tier lists and explanations, is available in the wow classic best duo leveling guide.
For those seeking a concise overview of efficient leveling strategies in World of Warcraft Classic hardcore mode, the following are some recommended strategies:
Heal + Tank Duo Leveling in World of Warcraft: HC A prevalent strategy in World of Warcraft hardcore classic is the combination of a tank and a healer. The rationale behind this choice is threat management. Tanks can control threat levels, ensuring that healers do not attract undue attention from monsters. This combination allows for the handling of larger enemy groups, providing a method to tackle numerous low-level mobs with reduced risk.
Mage + Mage Combination Prioritizing safety often leads players to opt for a mage + mage combination. This strategy involves two frost mages casting Blizzard, a spell that controls and damages mobs. Its effectiveness can be limited at lower levels, so alternating Blizzard casts between the two mages can mitigate this limitation. However, it's worth noting that elite rare mobs may still present challenges.
Combinations Involving Paladin, Hunter, and Rogue Other effective combinations include Paladin + Hunter, Paladin + Rogue, and Rogue + Hunter. Paladins serve as robust tanks, while Hunters and Rogues are proficient damage dealers with various utilities, especially in the open world. These combinations offer high damage output, cleave capabilities, and multiple escape mechanisms. They enable players to handle large pulls, rare and elite mobs, and challenging quests. However, achieving optimal leveling speed with these combinations in World of Warcraft hardcore classic necessitates precise execution.
In conclusion, the hardcore mode in World of Warcraft has introduced new challenges, making partner selection vital. Players are advised to install a death log to monitor their progress accurately.